Information for Potential Volunteers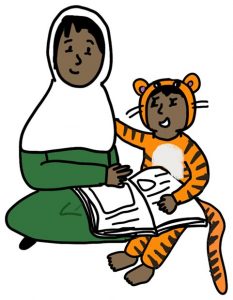 Additional volunteers to provide support and help at our Saturday contact sessions are always welcome. The minimum commitment is usually once every four weeks.
We are particularly keen to recruit new volunteers who reflect the diversity of cultures and ethnic origins which make up the population of the areas which our respective Centres serve in Birmingham and Solihull. This will enable us to best serve the diverse clientele who use our Centres.
There is a greater need to recruit volunteers at our North Solihull Centre. If you are interested in helping us please contact us via the email facility on the Contact Us page, or call us on 0121 777 9873. For further information please click on the download below.