About Us
Welcome to Hall Green Churches and North Solihull Child Contact Centres.
Our Centres are neutral, safe and friendly places where a child, or children, may spend quality time with a parent or other family members with whom they do not live, supported by our dedicated team of volunteers. Your children are the most important people at our Centres and therefore their best interests and well-being are our priorities.
Attending our Contact Centre is intended to be a short term measure, eventually leading to more permanent contact arrangements. Only supported (and not supervised) contact is available. Following the receipt of a referral, a place at the Centre may be offered, and unless the number of sessions has been agreed in advance or dictated by court order in Family Court proceedings, it will be reviewed after approximately 8 sessions.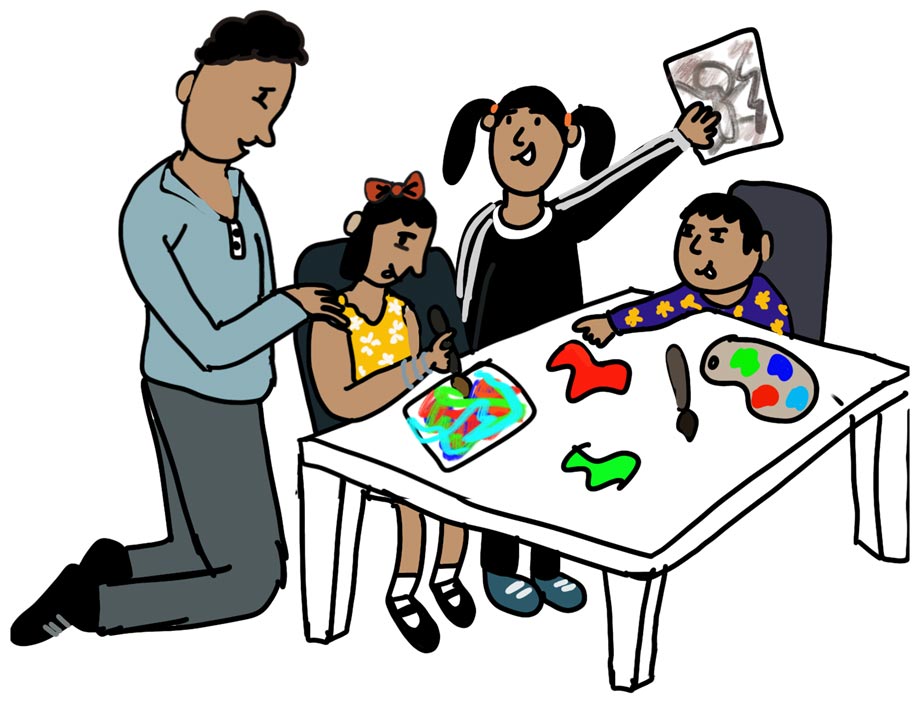 Referrals
Professional referrals may come from the Family Courts, the Child and Family Courts Advisory and Support Service (CAFCASS), solicitors, family mediators or local authority children's services (e.g. social workers).
For professional referrals please visit the Professionals page.
Self-referrals may come directly from parents or other family members.
For self-referrals please visit the Parents page.
Our Centres
In order to prepare parents and children for using the Centres and to establish a few ground rules, both parents, separately, will be invited to attend a pre- visit and pre-contact meeting.
Some play facilities (toys, games, craft materials etc.) are provided and outdoor play areas are available when the weather permits. At the Hall Green Centre there is an indoor table tennis set. Parents may bring their own activities to share with their children but these must be age appropriate and conform to our health and safety requirements. Our friendly volunteer staff are available to assist with any issues that may arise.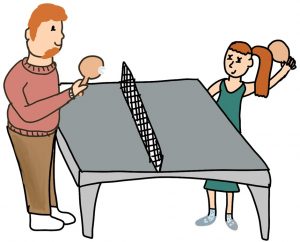 The Centres also facilitate hand-overs. This is when a non-resident parent may take a child/children out of the Centre and into the community. This must be agreed by both parents in advance, and be within the opening times of the Centre.
As a charitable organisation funded by grants and donations we offer a free service for our users, but request a one-off £25 registration fee, to help towards running costs, payable at the pre-contact meeting, usually by the non-resident parent. A further £25 fee is due if the Centre is used for more than 6 months and for every 6 months thereafter.
For Court purposes and for a small fee, we are able to provide a record of attendance for both parents but we do not provide written reports about the contact at the sessions.
Our Centres are accredited to the National Association of Child Contact Centres (NACCC) and were registered with the Charities Commission (no.1148514) in 2012.
For further information about each of the Centres, please refer to the Hall Green Centre or North Solihull Centre pages. If you wish to send an email message, please head on over to the Contact Us page, which includes a document upload facility.